The Law Of Attraction In
College Station TX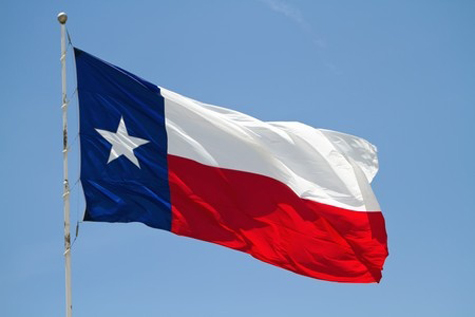 The Law Of Attraction in College Station TX. When you focus on becoming a blessing to others, you are blessed in return.
Recently, I took a trip to Bryan TX, which is a little bedroom community for College Station/Texas A&M. I got to see just how well the Law Of Attraction was working in my life.
Not only did I get some great ideas for my money-making websites, but I also received confirmation about some incredible savings on medical bills that provided me more money to invest.
College Station is located in the Brazos Valley of East Central Texas, and is know mainly as the home of Texas A&M University, country singer Lyle Lovett and the George Bush Presidential Library. I was visiting to solidify some business ideas and see my daughter.
"His master replied, 'Well done, good and faithful servant! You have been faithful with a few things; I will put you in charge of many things. Come and share your master's
happiness!' (Matthew 25:23 ~ NIV)

The Law Of Attraction In College Station TX

The Law Of Attraction was working prior to my trip. I called Manor Inn to book a reservation for the week I would be there.
When I reached JoAnn, at the front desk, she quoted a price of $60+ for each night. I told her I had seen a better price online, and that I would make reservations from there.
JoAnn was so pleasant, she said, "Let me check for you. I will give you the price that is displayed online."
After a few minutes, she quoted me the price...which was $5 lower than the one I had found. (And I had searched real hard.)
It was great. The money I saved on that expense allowed me to take my daughter and her husband out two extra times.
The Law Of Attraction In College Station TX
Leave 1 Dollar

While I was in College Station, I told myself I would leave a dollar bill in several different places, each day.
I started while I waited for my flight at Tampa International Airport, and left one there when I returned. In between, I hid dollar bills in the Dallas-Fort Worth Airport, the Manor Inn Motel where I stayed, Enterprise Car Rental, Gold's Gym, The Kettle Restaurant, several parks, and bus stop benches.
While in my motel, I received exceptional service, an extremely clean room, and a free shuttle to the College Station Airport. The omelet I ate each morning at the Kettle Restaurant, next door, was usually the size of The Alamo. Plus, I worked out for free at both BodyLab CrossFit and the Gold's Gym across the street from Manor Inn.
It seemed like every person I met was sincerely kind, and I was very intentional about being the best person I could be in all situations.


Take delight in the LORD, and he will give you the desires of your heart. (Psalm 37:4 ~ NIV)

The Law Of Attraction In College Station TX
Blessings Received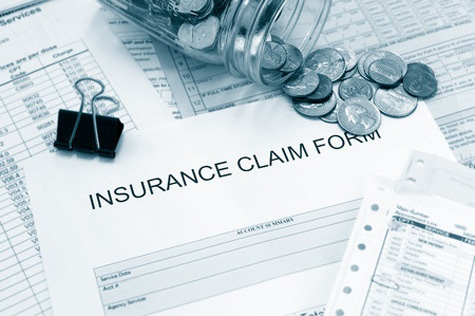 While I was out in Texas, I received an email confirming that my insurance would cover a $2646 yearly blood panel, ordered by an out of network physician. My cost...a $10 co-pay.
I also received an email stating my insurance would NOT cover the $2683 cost of an anesthesiologist and CRNA nurse, for a procedure I had done back in February.
However, the hospital told me that since my insurance would not cover the procedure...they would DISMISS all charges.
I was in shock. In the space of a few minutes, I had $5319 back in my savings account.
You can imagine how grateful I felt that God's protection surrounded me, and His favor shielded me.
The Law Of Attraction was working in College Station TX.
Over 50 and Looking for a Second Chance?
Getting Rich With The Law Of Attraction
To home page from The Law Of Attraction In College Station TX
Filed Under: The Law Of Attraction In College Station TX




What is the 7 Day Prayer Miracle? 
Pandemic News  - You Can Successfully Work From Home
Can You Really Manifest Money?
The Tao Of Rich - It Is All Here For You
Amazon Prime Makes Life Much Easier
Amazon Prime
So Convenient When You Are Forced
To Stay At Home


Follow me on the Leave 1 Dollar Blog
Best Books For Financial Increase