Leave A Dollar In The Hymnal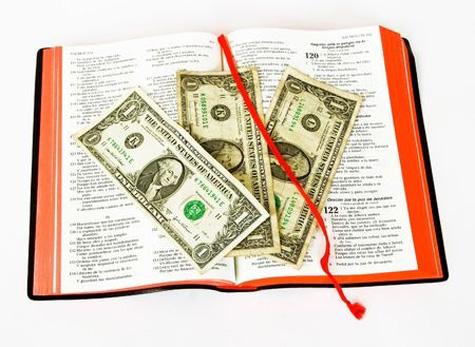 Leave a dollar in the hymnal. This is a new strategy two guys I know are doing to accelerate the Law Of Attraction.
When I heard this, after church this morning, I could not believe how simple...and effective this strategy really is. Both of these guys have really been creative in the stealth way they are following the Leave 1 Dollar way.
Here is what they do: Each Sunday, they prepare a dollar bill just like I do, with one exception...after they put a yellow sticky-note prayer on their dollar, they leave it flat. They do not roll it up with a rubber band.
This allows them to easily slip the dollar between the pages of a hymnal.
Now, here is where it really gets cool; these guys plan to visit a different church every Sunday for an entire year. Never returning to the same one.
They plan to cover churches of all sizes, all denominations.
Can you imagine how excited people are going to feel when they find a dollar bill in their hymnal, with a prayer for more prosperity to come into their lives? It will be great.
Their whole premise is, "God has a plan. The Plan is a good one. And, I am part of it."
I love this strategy. I have left my normal rolled-up dollar at different places in my Unity church, but it never entered my mind to put it flat in a booklet, Bible, or hymnal. This great idea has given me one more avenue to leave an extra dollar throughout the week.



Leave A Dollar In The Hymnal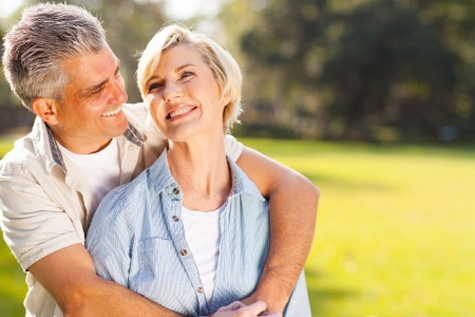 Like attracts like. We all know that the foundation of  the Law Of Attraction is based on, "As you sow, so shall you reap." (Galatians 6:7)
What better way to increase the blessing to others than to do it in church?
God wants us to have tremendous abundance. He wants us to extend the hope of riches to all we meet. He wants us to be hopeful and expectant of riches coming into our own lives, as well.
These two guys have got it down. I am excited for their futures. They say they want to do this the rest of their lives...but work up to using $20 bills...then $50's...and finally, $100 dollar bills.
This something we can all do. Just leave a dollar in the hymnal.
Go to Leave 1 Dollar home from Leave A Dollar In The Hymnal

Can you get rich after age 50?
Filed Under: Leave A Dollar In The Hymnal




What is the 7 Day Prayer Miracle? 
Pandemic News  - You Can Successfully Work From Home
Can You Really Manifest Money?
The Tao Of Rich - It Is All Here For You
Amazon Prime Makes Life Much Easier
Amazon Prime
So Convenient When You Are Forced
To Stay At Home


Follow me on the Leave 1 Dollar Blog
Best Books For Financial Increase