Day 5 Of The Law Of Attraction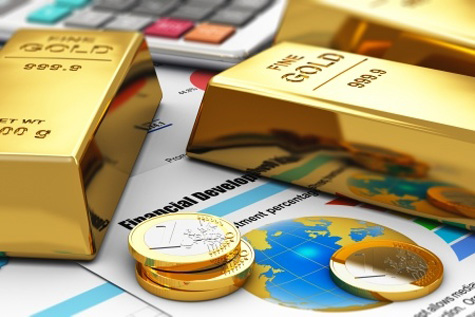 God Will Bring A Shift In Fortune

...to announce, "This is God's year to act."
(Luke 4:19 ~ MSG)

Day 5 of the Law of Attraction was a beautiful, but cold, Saturday morning on the bay. Just as God can cause a shift in temperature, God can cause a shift in fortune.
This shift comes when you make a wholesale shift in your thoughts, the words you speak, and your actions toward others.
When God sees you changing from thoughts of lack and limitation...when He hears your prayers as declarations of His promises instead of complaints...when He hears you give thanks for the smallest blessings in your life...and He sees you treating others with the kindness and mercy we all want for ourselves...He makes a shift in your fortunes.
Doors open that were previously closed. Better people come into your life. Better opportunities come into your life. Better experiences come into your life.
When you make room for increase, God will fill that space with unexpected blessings.
Many people get discouraged when they do not see an immediate increase in their finances. They think the Law of Attraction doesn't work when God is minding the switch.
Patience is a characteristic God wants you to develop..along with a deep faith in His promises to bring wealth and goodness to your life.
It took me seven years of trying to make money online...but when God opened the gates, he showed me it was no big deal to be making $500 a day for months on end.
I have been thankful ever since.
Day 5 Of The Law Of Attraction
Leave 1 Dollar

Whatever God has promised gets stamped with the Yes of Jesus. In him, this is what we preach and pray, the great Amen...(2 Corinthians 1:20-21 ~ MSG)

This morning was cold, but beautiful. I actually like this time of year. Running is much easier, working out is much easier, and prayer comes more more naturally to me when I am outdoors.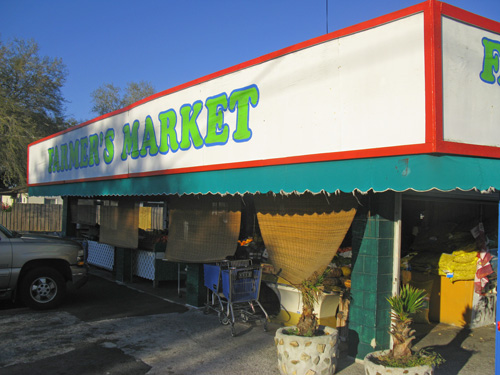 I decided to leave 1 dollar at the Farmer's Market I visit every few days.

Sue, the owner, is a wonderful person. She has a gentle spirit and her kindness touches everyone. Her faith is strong and so is her belief in the power of prayer.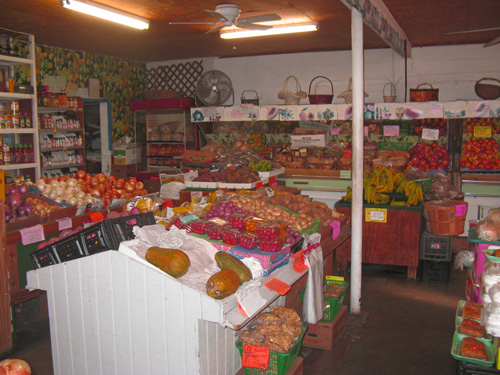 It is easy to maintain a Paleo lifestyle with the great quality of food at such low prices. (It is also easy to slip a dollar bill under an apple or an onion.)
Day 5 Of The Law Of Attraction - Blessings Received

In addition to the beautiful cool day, I found that I saved an extra $2 on the plane ticket I purchased to visit my daughter. The flight has already saved me over $300 vs driving, so this was just an additional small blessing.
I have also enjoyed reading the inexpensive little Kindle book, Millionaires And Billionaires In The Bible. How can you not be thankful that God has you in the palm of his hand when you read of the wealth he brought to so many people in Biblical times?
I would have never been directed to this book if I had not started this website. I know future blessings will be even more remarkable.
Go to Home Page from Day 5 Of The Law Of Attraction

Filed Under: Day 5 Of The Law Of Attraction




What is the 7 Day Prayer Miracle? 
Pandemic News  - You Can Successfully Work From Home
Can You Really Manifest Money?
The Tao Of Rich - It Is All Here For You
Amazon Prime Makes Life Much Easier
Amazon Prime
So Convenient When You Are Forced
To Stay At Home


Follow me on the Leave 1 Dollar Blog
Best Books For Financial Increase