Day 18 Of The Law Of Attraction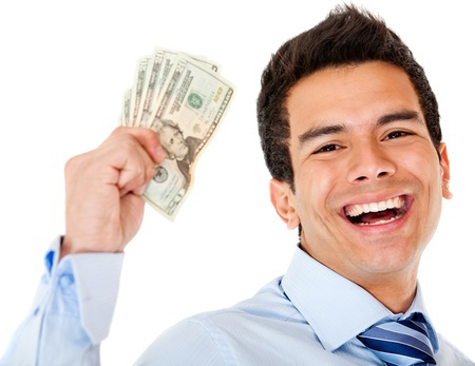 Is It Okay To Want To Be Rich?


And it is a good thing to receive wealth from God and the good health to enjoy it. To enjoy your work and accept your lot in life--this is indeed a gift from God.
(Ecclesiastes 5:19 ~ NLT)

Day 18 Of The Law Of Attraction. I have people ask, "Is it okay to want to be rich?" I think God truly wants us to be wealthy because we will then be able to help so many others.
I have Christian friends that question my site all the time. For some reason, they cannot reconcile having a life with more money.
When I ask them if they have taken a vow of poverty, they say no. When I ask them if they enjoy having their family go without, they say no. When I ask if they would enjoy tithing $5000/month instead of $500/month, they say Yes.
During regular conversations, I will detect comments of wistfulness about a nice vacation for their families, money to put into a college education fund for their children...and sometimes, downright snide remarks about a friend's new car or new home.
The Law Of Attraction works, and it works on all levels. If you do not see yourself as deserving of financial freedom, healthy relationships, and great personal health...then you will continue to flounder paycheck-to-paycheck, be in unsupportive relationships, and have poor health.
Do any of those scenarios serve either you...or God?
In his excellent book, The Bible And The Law Of Attraction, Doron Alon, says, "The Bible is clear on this, if poverty was the only way one was to be in God's good graces, prosperity would not be mentioned and there wouldn't be Godly people in the Bible with money and happiness."
God wants happiness for us. God wants abundance for us. God wants love for us.
The Law Of Attraction works because we draw to us what we believe in our hearts. When you believe you are deserving of ALL of God's favor, you will draw to you blessings of wealth in all areas.
I want everyone to have these blessings, and experience all the goodness God promises us. I want you to attract all that is good, not all that you fear.


For the thing which I greatly feared is come upon me, and that which I was afraid of is come unto me.
(Job 3:25 ~ KJV)

Day 18 Of The Law Of Attraction
Leave 1 Dollar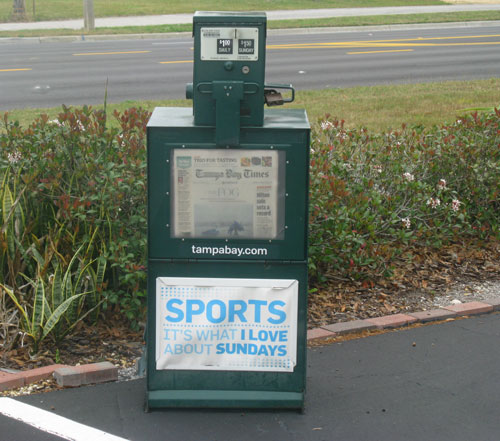 Newspaper stands in Age 55+ communities are a great place to leave one dollar.
I know finding a small rolled-up dollar with a prayer included,  will bless someone's early morning.


Day 18 Of The Law Of Attraction
Blessings Received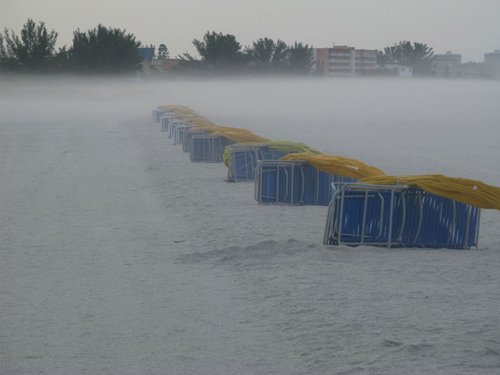 I am thankful for these cool (cold?) mornings. I like this temperature. It is great to run when it is cool, and I enjoy my outdoor prayer time much more.
I continue to receive great ideas for my home business and find I actually run out of time trying to institute all of them. I have some strong money-making products and I am grateful.
Today, I was especially thankful to be able to eat breakfast at IHOP, and use their WiFi to generate more profit. Who (but me) would have ever thought I could run a business from a diner?
The Law Of Attraction works as I continue to visualize what I will do with the profits I make. I know that I will be able to donate so much more to Special Olympics, Disabled American Veterans, and the Marine Corps Toys For Tots.
Is it okay to want to be rich? I think God is fine with me increasing my wealth.
Day 18 Of The Law Of Attraction to Leave 1 Dollar home page
Filed Under: Day 18 Of The Law Of Attraction




What is the 7 Day Prayer Miracle? 
Pandemic News  - You Can Successfully Work From Home
Can You Really Manifest Money?
The Tao Of Rich - It Is All Here For You
Amazon Prime Makes Life Much Easier
Amazon Prime
So Convenient When You Are Forced
To Stay At Home


Follow me on the Leave 1 Dollar Blog
Best Books For Financial Increase