Day 10 Of The Law Of Attraction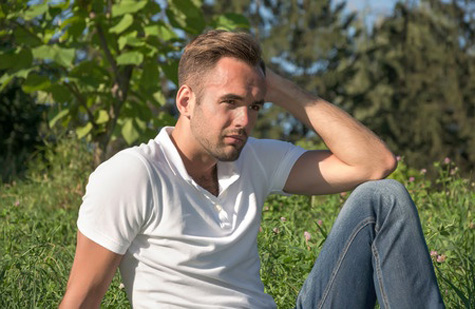 God Has A Plan For You


For I know the plans I have for you," declares the LORD, "plans to prosper you and not to harm you, plans to give you hope and a future. (Jeremiah 29:11 ~ NIV)

This is Day 10 Of The Law Of Attraction. God has a plan for you, and it is one of riches and overwhelming abundance. It might not all be money, but God's favor will be great.
Too often, when people step on the path to manifest wealth, they expect a big "money drop"...sacks of money appearing on their doorstep without any effort on their part.
When it doesn't happen, they become skeptical of the Law Of Attraction. All-or-nothing thinking is destructive. This is not how God's Plan works.
God promises he has wonderful plans for you, that you will have more abundance than you can ever imagine...but you have to do your part. Going down to the marina and looking at yachts for several hours each day...dreaming of being at the wheel...is not going make it happen.
God's Plan works much more differently, and some time and effort (plus patience) are going to be required.
God is going to open doors for you by giving you a can't-fail idea for an online business...or, He will cause you to meet the right person to leap ahead in your career...or, He will have you run across an investment that will become a cash-flow fire hose.
Your job is to declare God's promises are coming, keep doing your best (even when you cannot see progress), become a blessing to others with your words and actions, and give thanks for all He has done for you in the past...and will do in the future.
Now faith is the assurance of things hoped for, the conviction of things not seen. (Hebrews 11:1 ~ ESV)

Day 10 Of The Law Of Attraction
Leave 1 Dollar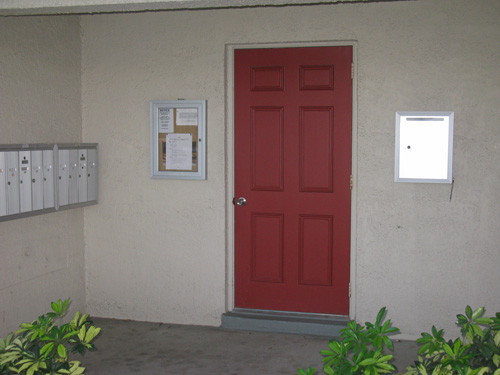 I chose to leave one dollar in a 55+ community mailbox area. Most of the residents are actually close to 70. I know my dollar, with the small prayer message, will be a blessing to one of them.


Day 10 Of The Law Of Attraction 
Blessings Received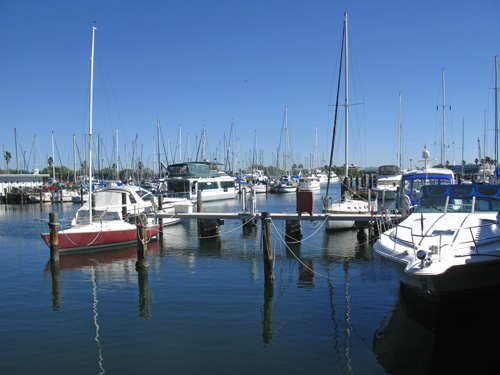 It was another beautiful day in downtown, but really cold. However, the boats in the Municipal Marina looked great.
I know many people, docked there, live on their boats. A lot of them are couples. I always wondered how I would fare in a situation, like that.
When I visited the chiropractor, after my workout, he showed me a new protocol he was incorporating, called the Graston Technique, and said I could have it added to my services...at NO extra cost.
Wow.
How many practitioners in the medical field would spend an extra 20 minutes per session on you, and still only charge $45?
I am thankful God led me to his office. There was a reason I was attracted there. God has a plan for me, and it is a great one.

Go to Home Page from Day 10 Of The Law Of Attraction

Filed Under: Day 10 Of The Law Of Attraction



Best Books For Financial Increase